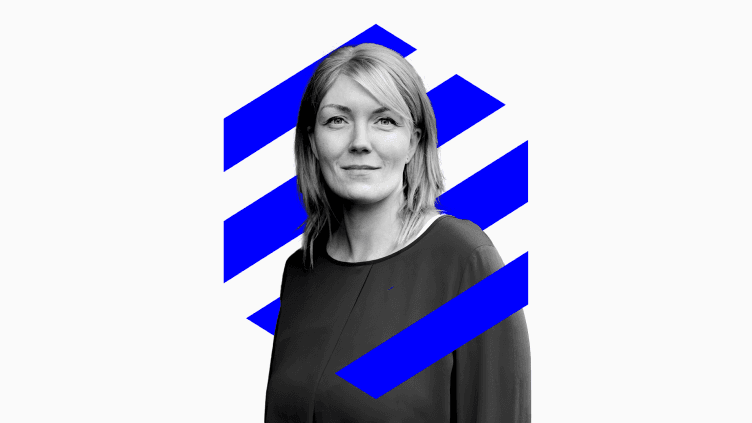 Anna Alex, Climate Tech Entrepreneur and Angel Investor.
The Rise of Climate Tech Startups: A Conversation with Anna Alex.

In a recent episode of the HERO Podcast, HERO co-founders Mauricio Porras and Sylvain Franc de Ferrière interview climate tech entrepreneur Anna Alex. She shares her journey of founding her climate tech startup, Planetly, and how the #climatetech space has evolved over the years.

Anna's journey started with working for Rocket Internet, where the focus was on scaling fast. However, she wanted to make a bigger impact and founded Planetly, a #climatetechstartup. When they first started, people told them they needed to found a nonprofit organization to do something good for the climate. But Anna and her team were determined to prove that a for-profit business model with a strong #purpose could also make a big impact. They made it their mantra that #impact is the equation of purpose and scale, and believed that they needed a strong business model in order to scale and make a real difference in the #climatespace.

Over the years, the climate tech space has evolved, and climate tech startups are now seen as a hot topic for investment funds. And while nonprofits still play an important role in the climate space, startups are now pushing bigger corporates towards climate action and offering tools to help companies become more sustainable. Anna believes that everyone is playing their role in addressing the climate crisis, from nonprofits to startups, to corporates and citizens.

During the podcast, Anna also discussed the role of #climatemobilizers, policy experts and #campaigners who bridge the gap between citizens and decision makers to enact #climatepolicy change. While mobilizers have an outsized impact on policy change, the majority of them are not paid for their work. Anna believes that this is an area where there needs to be a shift, and that mobilizers should be paid for their work to put pressure on governments and decision makers to take action on climate change.

For Anna, a #HERO is someone who has made themselves independent from what others think and is acting on what they believe is right. It's not always what's popular, but what they know is needed to make a real impact.

Anna's story is a great example of how one person's determination and belief in a strong purpose can make a big impact in the climate tech space. With the rise of climate tech startups and mobilizers, we can all do our part in addressing the urgent issue of climate change and making a #positiveimpact on our planet.




Let's support the leaders of the future, who are helping all of us secure our present.
For just €6 a month you can become a #HEROMember at herocircle.app and support the world's most effective climate campaigners and policy changers.
Your subscription goes directly towards providing a #basicincome to climate mobilizers so that they have the financial freedom to accelerate climate policy change.