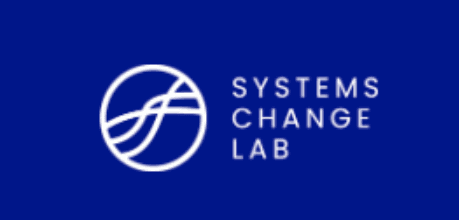 How we look at Impact at HERO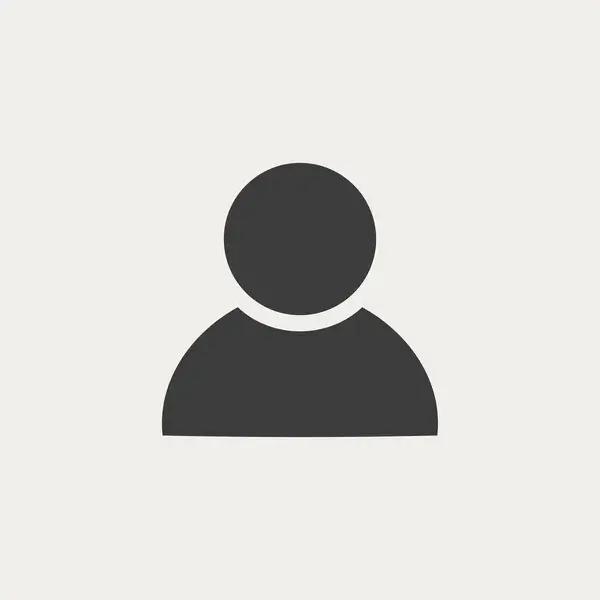 First, we use the Systems Change Lab framework to validate that each Circle is operating within the 14 global systems changes needed to limit warming to below 1.5 degrees C, halt biodiversity loss and secure a more just, equitable society.
1. Power / Energy
2. Industry
3. Transport
4. Cities and the Built Environment
5. Technological Carbon Removal
6. Food and Agriculture
7. Forests and Land Management
8. Ocean Management
9. Freshwater Management
10. Circular Economy
11. Finance
12. New Economics for Climate and Nature
13. Social Inclusion and Equity
14. Governance


Within these Global Systems Changes, the Systems Change Lab framework has identified the 70 shifts needed to keep global temperature below the 1.5 degree threshold.
For example the HERO UK Climate Justice Circle works towards 3 Shifts within the Power / Energy Global System
-Phase out unabated coal and fossil gas electricity generation.
-Rapidly scale up zero-carbon electricity generation.
-Ensure energy access and a just transition for all.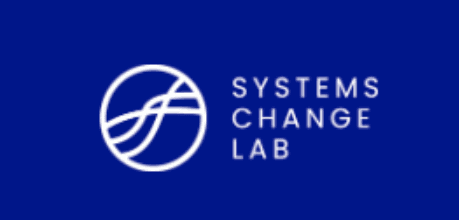 Furthermore, HERO uses the Powers of 10 (P10) framework for climate action, which is also used by "Count us in" and which assigns optimal population cohorts for implementing climate solutions between individual (P0, ie 1 person impacted) and global (P10, ie 10 Billion people impacted, corresponding to the Global Population in 2050) scales. Applying a robust dataset of climate solutions from Project Drawdown's Plausible scenario, research finds that prioritizing community to urban-focused climate action can maximize top-down and bottom-up efforts and support policies and practices for rapid sustainability transformation. The study also identifies the sweet spots for optimizing agency and impacts for each climate action intervention.
The P10 framework's application allows to evaluate, using the research, at which scale (individual (P0), or City (P5) for example), social agency can be maximized to make the most impact


For example, the HERO UK Climate Justice Circle focuses on engaging with policymakers at the local level, the optimal population cohort would be a community (P4), i.e. a group of 10,000 people. This scale would allow the group to engage with local policymakers and stakeholders directly, advocating for green energy production alternatives to fossil fuels in the UK and ensuring that their concerns and ideas are heard.