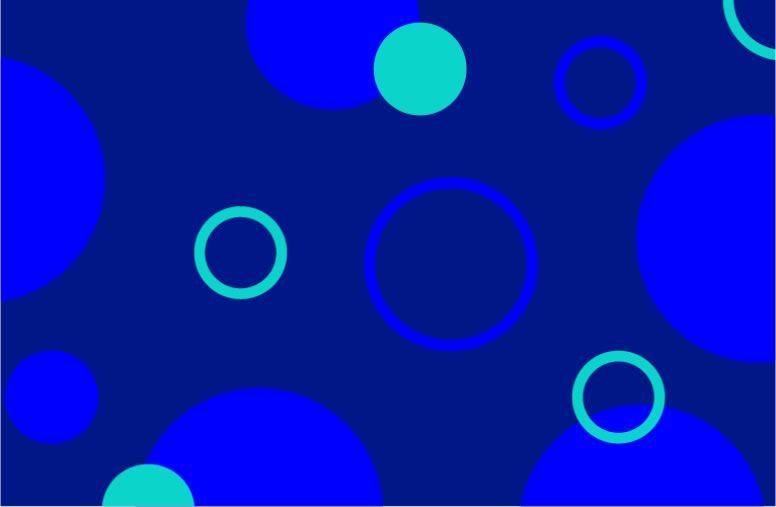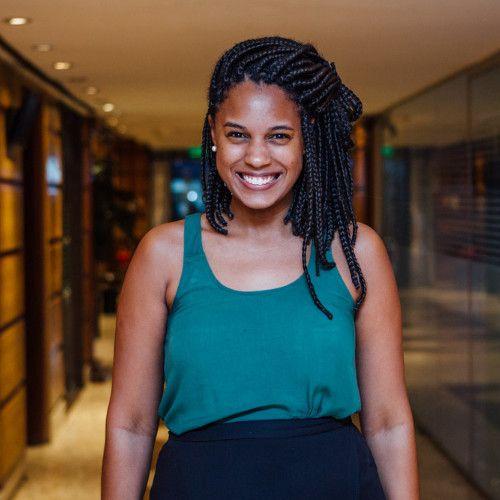 BR Black Climate Justice Circle
Justice and Human Rights
3 Membres
0 Victoires
4 Adhérents
NaN Abonnements manquants pour compléter ce cercle.




Soutenu par Did n'ti ,Julie FRANCOIS ,John Franc ,Sylvain Ferrière
The Black Brazilian Climate Justice Circle aims to create and launch the first-of-its-kind Institute/Center for Climate Justice to act on political incidence focused on Black population in Brazil. This will be the first community-driven and leading-edge multidisciplinary research center for racial and climate justice in Brazil. Beyond the words, we believe in multiple communications tools and evidence-based strategies to spread, integrate, and popularize knowledge on the intersection of climate and racial justice.