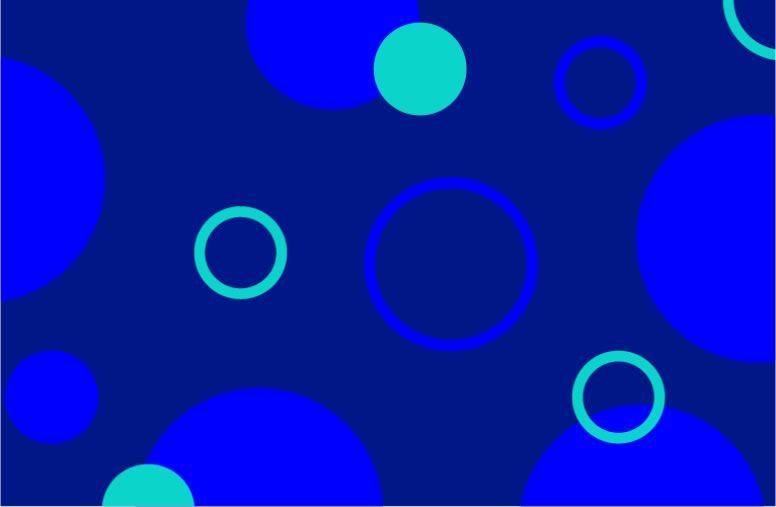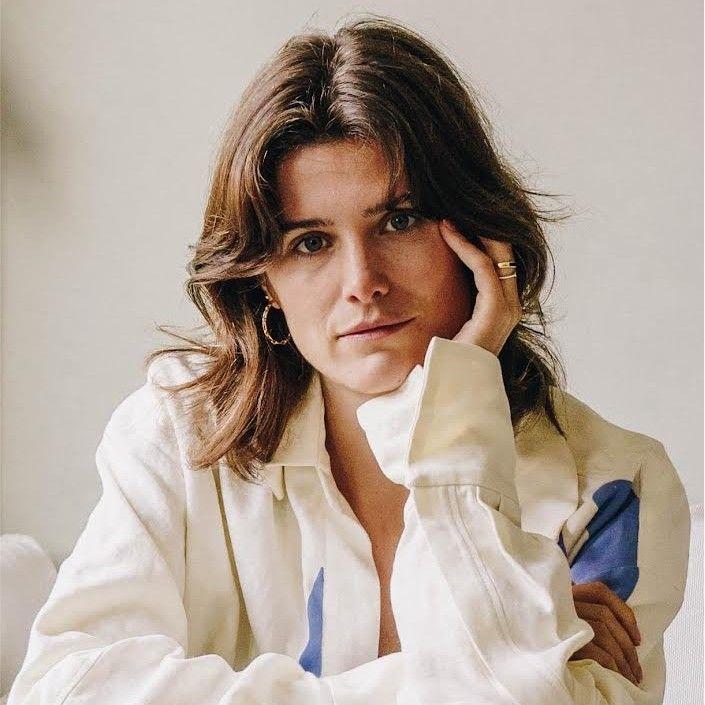 NL Sustainable Fashion Circle
Justice and Human Rights
5 Membres
0 Victoires
7 Adhérents
NaN Abonnements manquants pour compléter ce cercle.




Soutenu par
Hellen Lustermans ,angela ursem ,Daniel Lombik ,Sabine Toumieux
et 3 autres
Welcome to the NL Sustainable Fashion Circle – your advocates for a more sustainable and equitable fashion industry in the Netherlands and Europe. Our mission: accelerate climate and circularity laws while shedding light on social injustices and the detrimental impact of the current linear industrial model. Join us in reshaping the future of fashion!