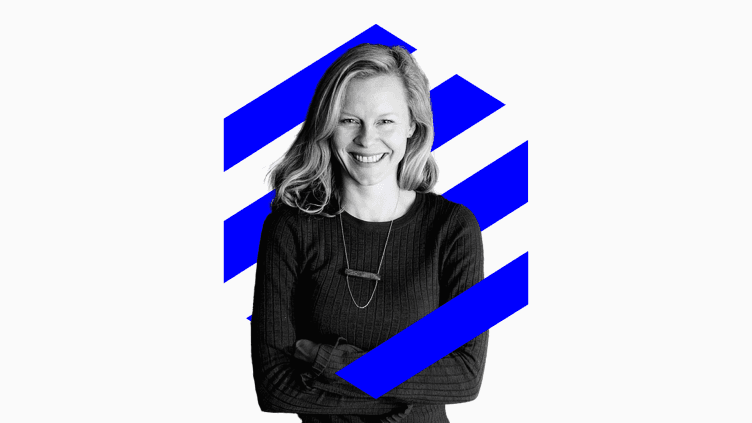 Saskia Bruysten, Co-Founder & Executive Co-Chair at Yunus Social Business
Insights from a Social Business Pioneer: Saskia Bruysten on Climate Action

We live in a world where social problems, poverty, and climate change are interlinked, and addressing these challenges requires a collaborative effort between policymakers, businesses, and mobilizers. Saskia Bruysten, the co-founder of Yunus Social Business, knows this better than anyone else. In a recent episode of the #HEROPodcast with HERO Co-Founder Mauricio Porras, Saskia shared her journey, key insights, and the transformations she has witnessed over the years.

At the start of her career, Saskia realized that the combination of social and environmental issues with business was not common. However, she believed that entrepreneurs were the key to driving change, and social problems and poverty were highly interconnected with climate change. She founded Yunus Social Business to invest in social businesses around the world and help large corporations create socially and environmentally conscious business models.

Over the years, Saskia has witnessed a significant shift in the way businesses view social and environmental topics. Large investors have started including social and environmental goals in their portfolios, and CEOs are now seeking ways to incorporate these goals into their business models. She believes that businesses can drive change and play a critical role in creating a purpose economy.

One climate tech startup that she is particularly passionate about is HERO. HERO supports climate mobilizers who are doing the most important job of our time, turning action into policy. Saskia believes that climate mobilization cannot be a hobby and should be financially supported so that these future leaders can focus on doing more of this crucial work.

As she highlights, we are in a critical moment in time where startups like HERO, alongside other partners and great organizations, can disrupt and create a new kind of purpose economy. We need more HEROES - individuals who are passionate about solving social and environmental problems and taking action.

In conclusion, her insights remind us that #citizens, #businesses, #policymakers, and #mobilizers must work together to create a better world.


For Saskia, a HERO is someone that decides to solve a social problem or an environmental problem and just goes for it.
For just €6 a month you can become a HERO Member at herocircle.app and support the world's most effective climate campaigners and policy changers.
Your subscription goes directly towards providing a #basicincome to climate mobilizers so that they have the financial freedom to accelerate climate policy change.