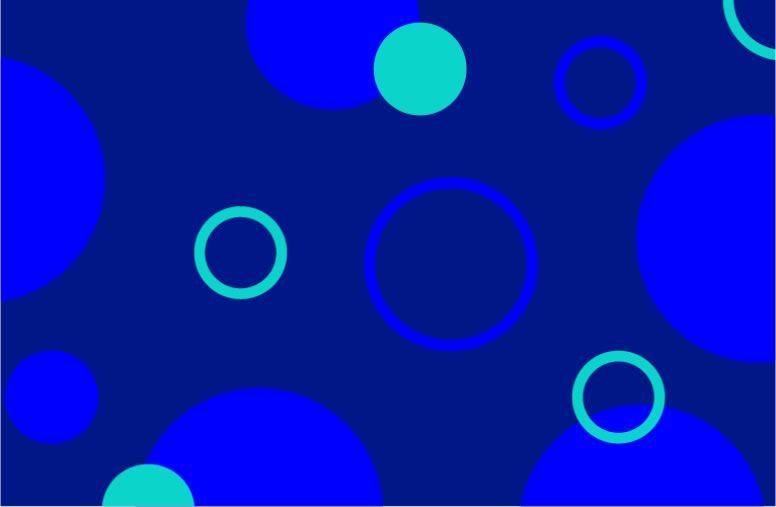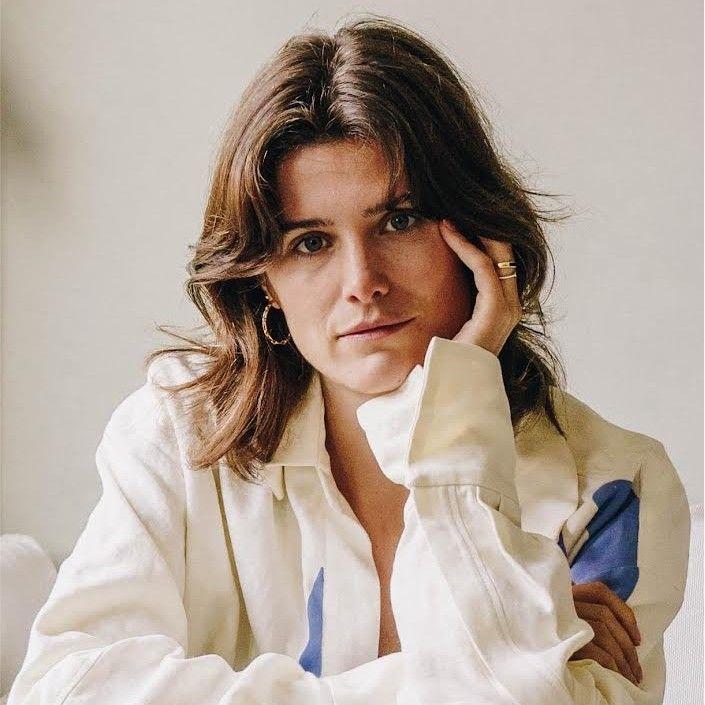 NL Sustainable Fashion Circle
Justice and Human Rights
5 Leden
0 Overwinningen
7 Aanhang
NaN Abonnementen links om deze cirkel rond te maken.




Ondersteund door
Hellen Lustermans ,angela ursem ,Daniel Lombik ,Sabine Toumieux
en 3 anderen
We want to create a circle that works collaboratively with people that have the same goals but come from different disciplines and that view the fashion industry through a different lens. Joining HERO in this circle will create a cross-pollinating approach form of activism, strengthen our individual voices, and accelerate action towards a more inclusive, fair and regenerative fashion system. Being included within the HERO community can help this acceleration by amplifying our reach, growing the movement and providing the means needed to realise the goals of our circle. It will support us in the time we spend on our activism within the fashion industry and help us to organise events, workshops and gatherings aimed to reach the goals of our circle.