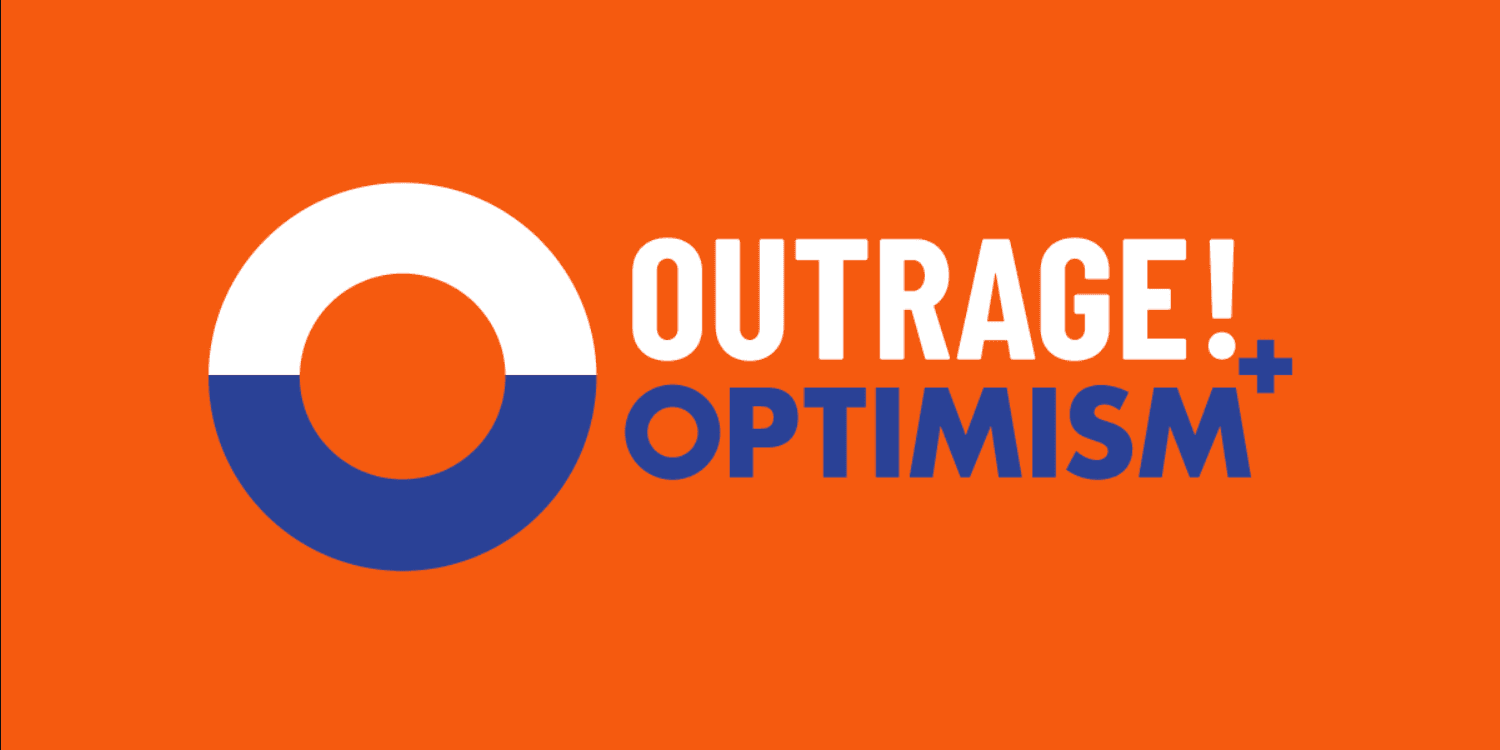 Podcast on Outrage and Optimism "And a HERO Comes Along"

During the interview, Anuna De Wever and Christiana Figueres discussed the importance of supporting climate mobilizers, who often work tirelessly without financial compensation and face burnout. They highlighted HERO's mission to provide critical financial support to mobilizers and empower them to accelerate climate action.

Both Anuna and Mauricio Porras talked about the importance of HERO circles, which are working groups of mobilizers focused on specific climate policy objectives. These circles receive financial support and mentorship, which accelerates their policy changes in their respective regions.

Anuna emphasized the importance of storytelling and the power of sharing the stories of climate mobilizers and their work. She believes that HERO's platform allows mobilizers to tell their own stories, opening up space to create their own visions and set their own targets.

Mauricio discussed the uniqueness of HERO and its focus on youth mobilizers who often face financial and burnout issues. He also discussed the retelling of the word "hero," bringing it back to its human roots and emphasizing that anyone can become a hero through collective action.

Overall, the interview highlighted the importance of financial support for climate mobilizers and the value of mentorship and community support. It also emphasized the power of storytelling and empowering mobilizers to create their own visions for change. HERO's unique platform provides a space for mobilizers to tell their stories and receive support, enabling them to accelerate their impact and drive climate action at all levels.


With Mauricio Porras and Anuna de Wever and Christiana Figueres
As we near the end of 2022, we reflect on the tireless efforts of climate mobilizers around the world. These heroes dedicate their time and energy to fight for a sustainable future, often while holding down multiple jobs just to support themselves. Unfortunately, this can lead to burnout and hinder the success of their campaigns. That's why HERO was founded. Our mission is to empower people to accelerate change in the world by providing critical financial support to those on the frontlines of climate action. We understand that mobilizers need financial support to sustain their work and continue pushing for change. But HERO is more than just a financial platform. We bring together a community of climate mobilizers and provide mentorship, resources, and connections to help them succeed. HERO circles are working groups of climate mobilizers focused on a specific climate policy objective. By joining a circle, they receive support from a global community of citizens, professionals, and mentors, allowing them to accelerate policy changes in their region. At HERO, we believe that anyone can be a hero, regardless of their background or identity. We strive to create a more inclusive movement that supports and uplifts all voices. Our name, HERO, was chosen because it represents the strength and courage of individuals who choose to take action for the common good. We want to bring the word "hero" back to its human roots, reminding us that through collective action, we can achieve incredible things. We are incredibly proud of the mobilizers we support and the impact they are making in their communities. From working to stop new fossil fuel expansion in the UK to fighting for climate justice in Africa, our mobilizers are driving change at local, national, and international levels. As we approach the end of the year, we encourage you to consider supporting the activist community by subscribing to a policy circle of your choice. Your support can help fuel their ongoing efforts for a better future. Together, we can create a more sustainable, equitable world for all.